Wheely Bugs – Walk & Ride Toys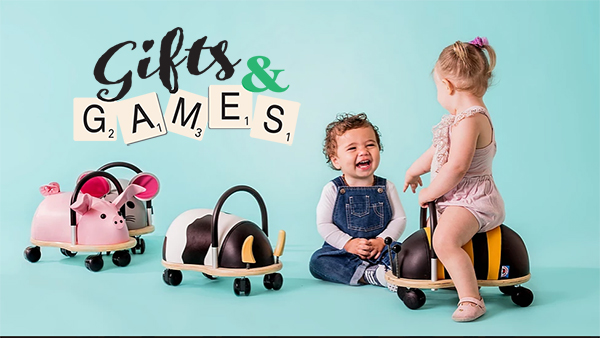 Wheely Bugs are for children at the cusp of walking to post toddler. They go backwards, forwards, sideways, and round and round. Wheely Bugs promote gross motor skills from which all higher learning evolves.
View all Wheely Bugs Ride-on Toys…
TRYBIKE – Adjustable Balance Bike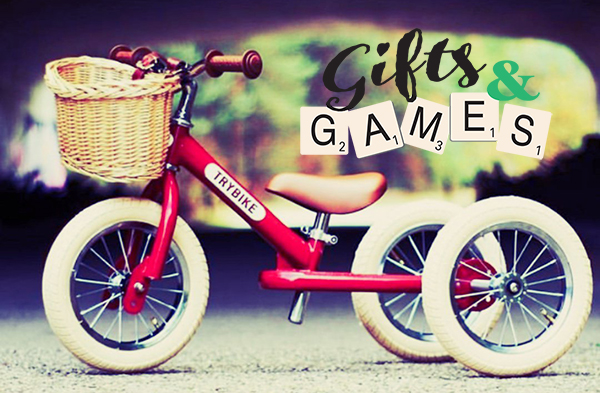 Learning to ride a bike has never been this much fun, or so easy! The Trybike teaches children to walk and ride, they are safety tested for children from 12 months of age, and we recommend the bikes for children from 18 months of age. The saddle seat cover and safety pad protection are easy to change.